3 reasons why Xero (ASX:XRO) is such a high-quality ASX share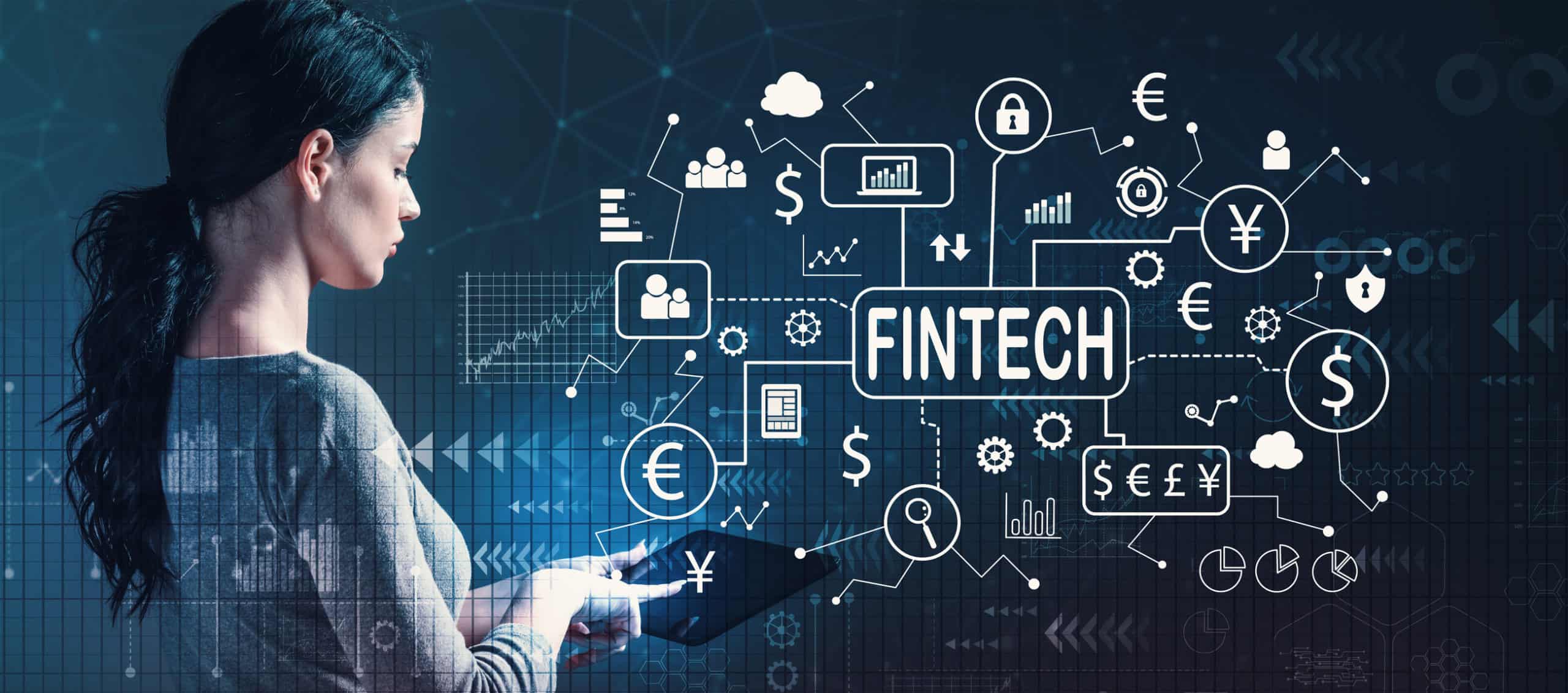 There are a number of reasons why Xero is such a high-quality ASX share worthy of being in most portfolios.
The cloud accounting software business started off in New Zealand but has now expanded significantly to become a global business.
The Xero share price has gone up by 74% over the last year. There are a few reasons why it could just keep climbing:
High margins
Xero has one of the highest gross profit margins on the ASX.
In the FY21 half-year result it reported that the gross profit margin increased from 85.2% to 85.7%. That shows how profitable it is for Xero to add new subscribers.
The power of software is that it can be replicated for clients at very little cost.
Almost all of the new revenue falls to the next profit…