Architect Steven Gerendas lists Queens Park dream home with glass walls and turntable garage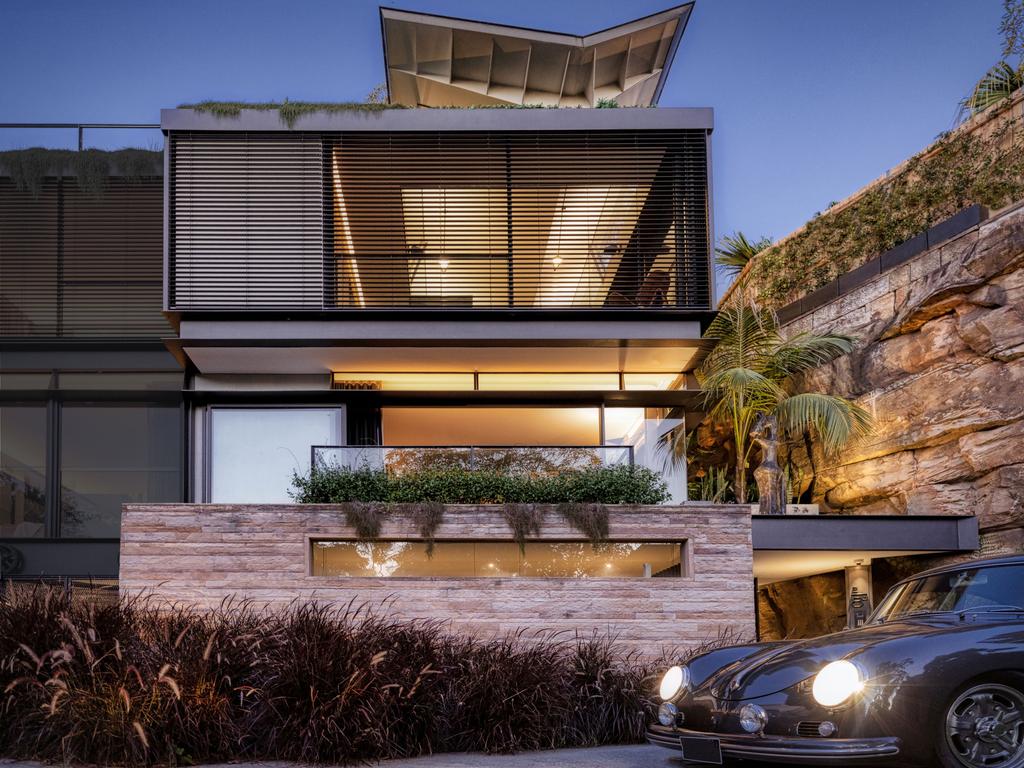 ---
When architect Steven Gerendas was a child, he'd walk home from school and gaze down at the Arnold Street Queens Park quarry from the street above.
"It was a nine-metre drop and there was a swing set down at the bottom," he said.
In 2009, he bought the 446 sqm block from Waverley Council — for $1,320,500, records show — and he spent years dreaming about what he would build there.
MORE: Inside Karl Stefanovic's waterfront mansion
Nicole Kidman leads celebrities moving to this NSW region
Zac Efron cermets Australian move with NSW buy
In what's been a nine-year design and excavation project, finally the two individually designed four-storey…