Has Mastercard's stock gone too far, too fast?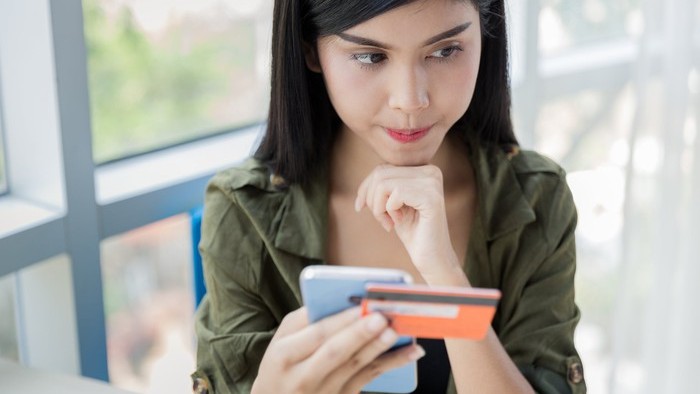 This article was originally published on Fool.com. All figures quoted in US dollars unless otherwise stated.
There are few companies in the world tied to consumers' financial health the way Mastercard (NYSE: MA) is. It processes an incredible $6.3 trillion worth of transactions each year and therefore can be really sensitive to economic shocks that result in less consumer spending. The COVID-19 pandemic was probably as significant a shock as Mastercard could expect to see, but looking back, the company didn't perform too badly.
With a market capitalization of $372 billion at Wednesday's prices, Mastercard's stock trades near all-time highs. However, its recent gains owe more to multiple expansion than earnings growth. Right now,…