Sorry Christian, but it's time to take one for the team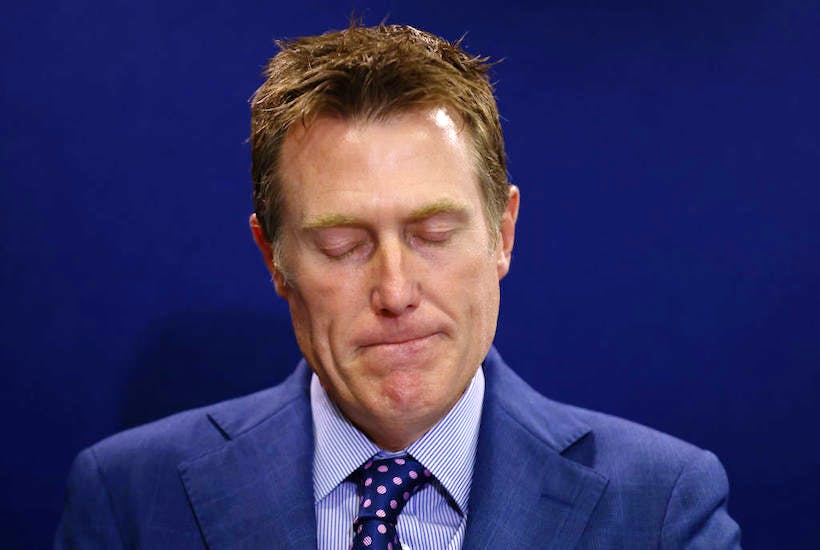 His name is now officially out.
The Christian Porter allegation is, like other recent tales from Canberra, a very sad and disturbing one.  His press conference speech was very compelling and seemed sincere. However, I suspect I will be likely in a minority when I suggest this, but I regrettably believe Mr Porter should resign from Cabinet.
Regrettably, it does not matter that this is just an allegation.  It does not matter he has been denied procedural fairness.  It does not matter that he cannot confront his accuser.  It does not matter that Mr Porter categorically refutes the allegations. It just does not matter.
All of James Allan's comments from yesterday are pertinent, but still more can be said.
It is very sad,…