These ASX dividend shares keep giving investors a payrise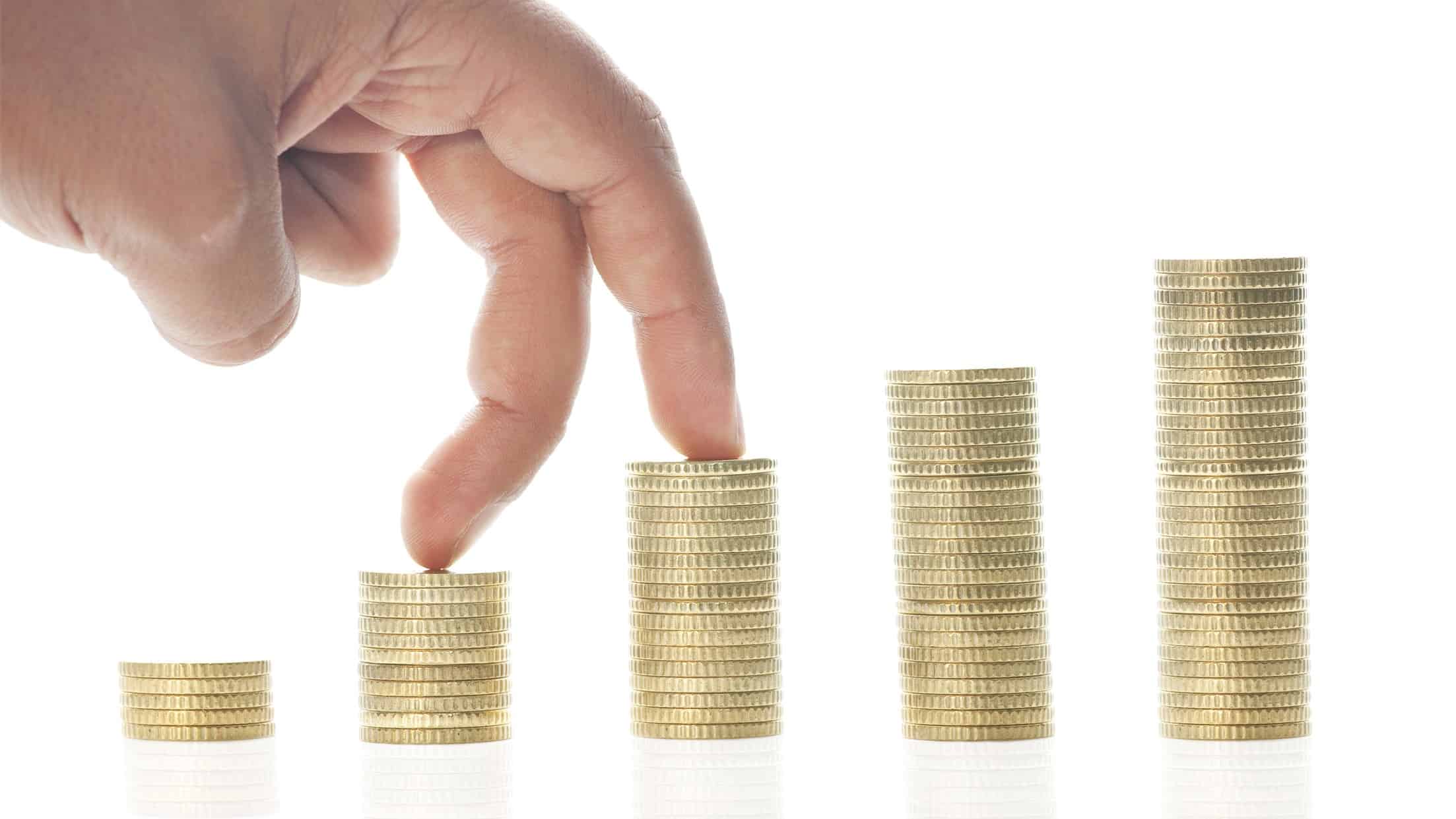 There are a handful of ASX dividend shares that have a record of giving shareholders an income payrise for many years in a row.
It has been difficult to find consistent growth of income in recent years because of slow growth and low inflation.
But these two ASX dividend shares have kept increasing the dividend payout:
Sonic Healthcare Ltd (ASX: SHL)
Sonic is one of the largest pathology healthcare businesses in the world.
It has operations in Australia, Europe and North America.
Over the last 20 years, Sonic has increased its dividend in nearly every year. In the latest result (the FY21 half-year result) the Sonic board decided to increase the interim dividend by another 6%.
Healthcare spending has been increasing for a long period…